News
8/20/2021
Matching Soulmates has been accepted in the Journal of Public Economic Theory. The latest version of the paper is available here.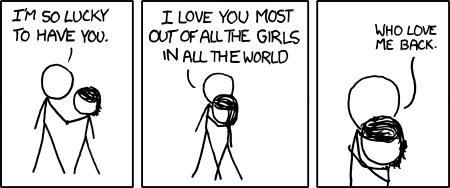 xkcd #770
8/13/2021
This page now builds automatically using github actions! This lets me update the page and add content from anywhere. In fact, I posted this update from my Pocket C.H.I.P.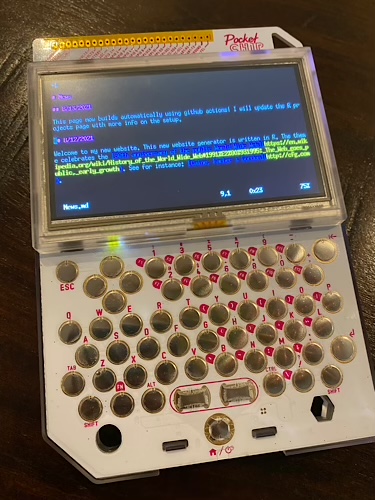 I will update the R projects page with more info on the setup.
8/12/2021
Welcome to my new website. This new website generator is written in R. The theme celebrates the 30th anniversary of the public World Wide Web. See for instance: Caine, Farber & Gordon.